iOS Battery Life Tips
We've gathered our favorite ways to help you save battery life so you can continue using GoSpotCheck through the end of your workday. 
Restart your phone
The classic "Turn it off and back on again" approach can help in many situations. If your battery is draining quicker than it should be, the first step should be to restart your phone.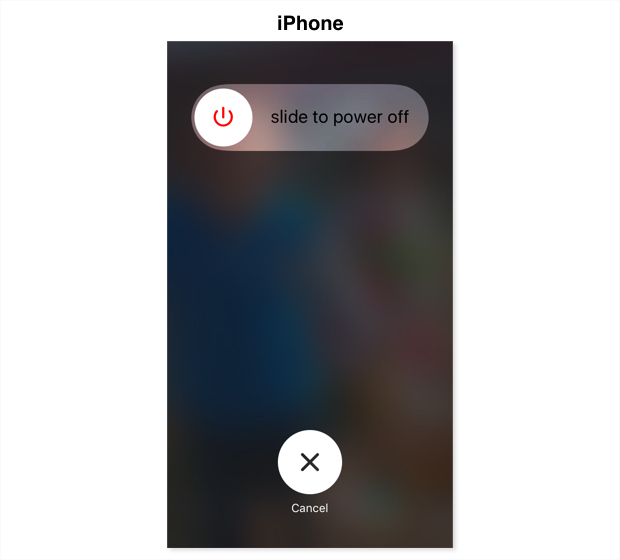 Identify which apps are using the most battery
Your device will tell you which apps are using the most battery. This can help you determine where all that battery life is going!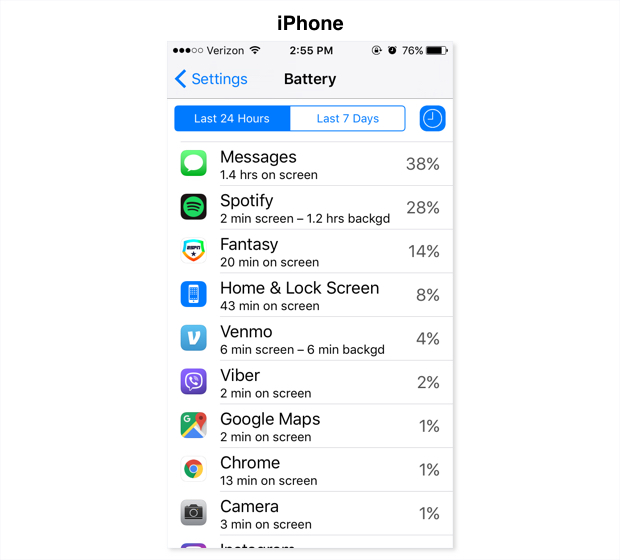 Turn on Low Power Mode
By enabling Low Power Mode, your device will temporarily reduce power consumption until you reach a charger. Apple states that when this is enabled, "mail fetch, background app refresh, automatic downloads, and some visual effects are reduced or turned off".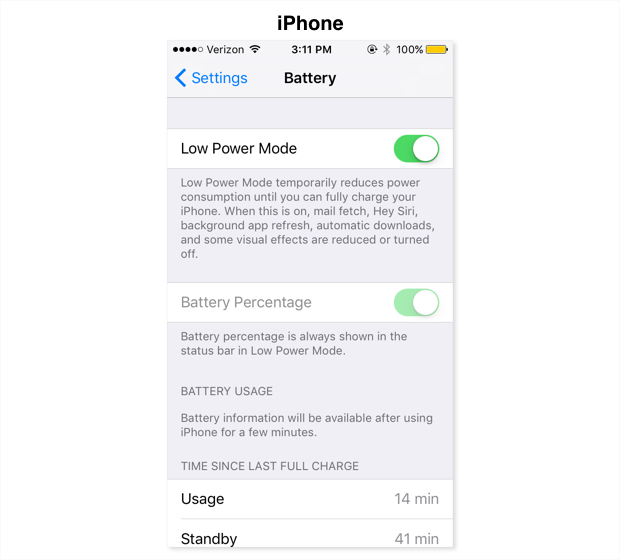 Display brightness
Your device will likely adjust the display brightness based on the amount of light around you. It's good practice to reduce your phone's brightness to save battery.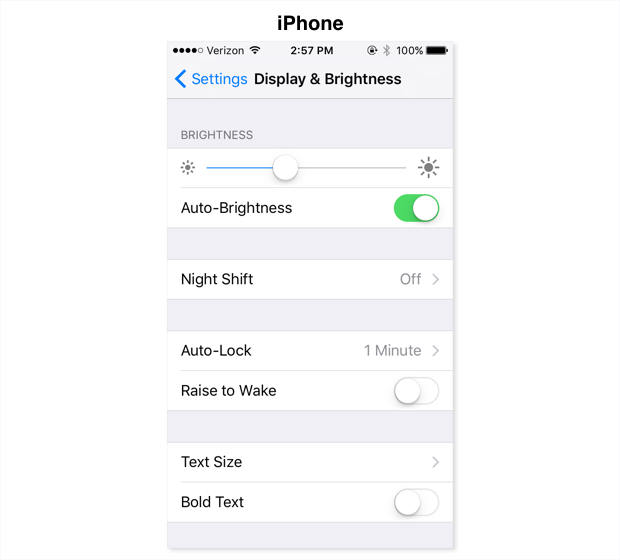 Turn on Reduce Motion (parallax)
According to Apple, "iOS uses motion effects to create the perception of depth on your Home screen and within apps". The motion effects features are mainly cosmetic, and can eat at your battery life.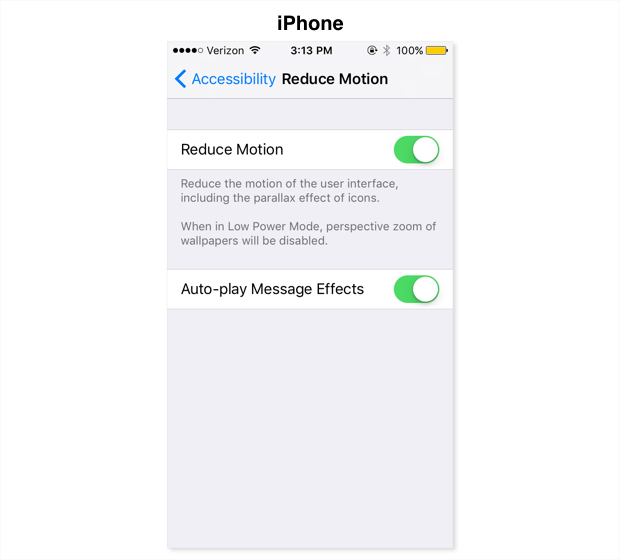 Turn off background app refresh
Apple will automatically enable Background App Refresh on your device. This feature ensures that apps running in the background have the most up-to-date information when you navigate back to them. By disabling this feature, you will save battery life but it may take a couple seconds to load new information.