Setting up Automatic App Updates (iOS)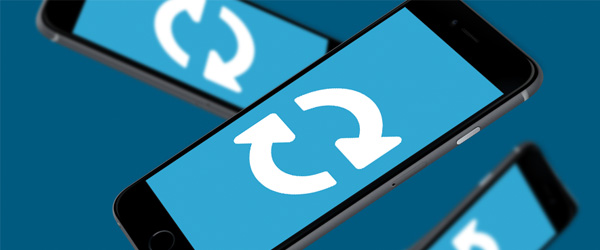 We are often improving the GoSpotCheck mobile app to ensure our users are constantly having the best experience possible with our app. But this means we release new versions of our app often, sometimes even every couple weeks.
Here is how to turn on Automatic App Updates on your iOS device:
Click your device's 'Settings' App located on the home screen
Scroll down to find 'App and iTunes & Stores' and tap into that section
In the Automatic Downloads section, ensure that 'Updates' is turned on (appears green)
This will default to only update your mobile apps when your device is connected to a WiFi network (which we recommend). You can choose to allow updates to occur on cellular data in your Settings if you'd like, but please note this may affect your cellular data plan (not recommended).